Our goal is to provide quality orthopedic care in a compassionate and caring manner.
We specialize in disorders and diseases of the musculoskeletal system, including Adult Reconstruction, Total Joint Replacement, Sports Medicine, Arthroscopy, and Traumatic injuries.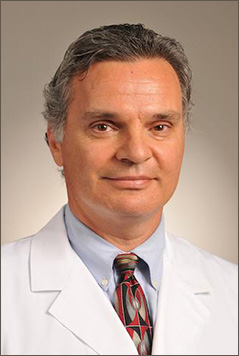 Dr. Sciortino is a Board certified Orthopedic Surgeon who has been in practice in the St. Louis area since 1992. His specialty includes Sports Medicine and Adult Reconstruction. He is proficient in advanced...

"Best Doctors" in
2009, 2010 and 2011
View Full Profile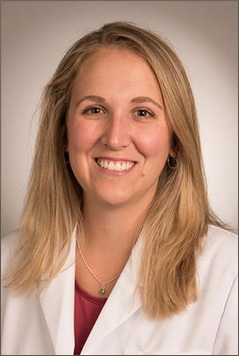 Dr. Jansen is a native of St. Louis who completed her undergraduate and medical school training at the University of Missouri - Kansas City. Dr. Jansen completed an extra year of fellowship training to specialize in hip and knee replacements at Indiana University under the mentorship of Dr. R. Michael Meneghini a world renowned joint replacement surgeon.
View Full Profile
Minimally invasive hip replacement surgery
(Superpath technique)

Dr. Sciortino is one of the few orthopedic surgeons in the area who routinely performs the minimally invasive Superpath technique of hip replacement surgery.

Revision Knee replacement

Revision knee replacement surgery involves replacing part or all your previous knee prosthesis with a new prosthesis. Although total knee replacement surgery is successful, sometimes the procedure can fail due to various reasons and may require a second revision surgery.
I really appreciate the deep concern Dr. Jones feels for my problems and his thorough pursuit to determine a diagnosis and treatment thereof...

In early 2014 I had traditional posterior approach total right hip replacement. While the eventual result was very good...

I am a female, 65 years of age, and have never been very physical due to my bad back. In December, 2010, at age 60, I had my right hip totally replaced by Dr. Jones...