SuperPath Total Hip Replacement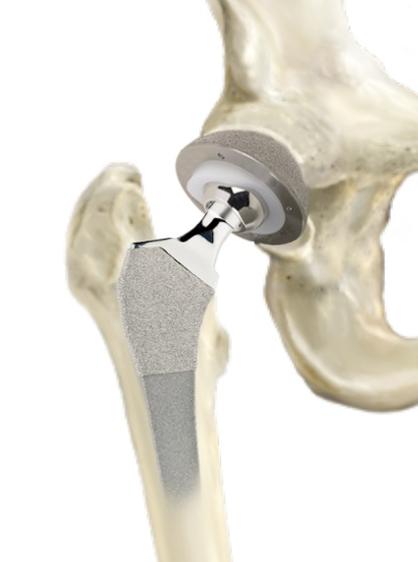 The surgical technique for a SUPERPATH® Hip Replacement was developed as an advancement to traditional total hip replacement. The SUPERPATH® technique is a tissue-sparing procedure which aims to get patients back on their feet within days (possibly hours) instead of weeks or months. A number of patients who have undergone this procedure are able to walk unassisted the day after surgery, and leave the hospital without the typical restrictions (such as crossing their legs) associated with total hip replacement.
SUPERPATH® hip replacement is a differentiated total hip technique being performed by a growing number of experienced surgeons.
With SUPERPATH®, there is no surgical dislocation of the hip. Patients can also have as little as a 3-inch incision. It is important to understand that "less invasive" does not only refer to the incision but also means less trauma to the muscles and tendons under the skin. A SUPERPATH® Hip Replacement is designed to precisely reconstruct the hip without cutting critical tendons and stretching or traumatizing muscles that are important to hip function.
Because of the elimination of damage to these important structures during reconstruction, patients typically have a short hospital stay and a number of patients walk the same day as their surgery.
---
Dr Sciortino Superpath
---
Meet Norman
Norman is a patient of Dr. Sciortino who had a total hip replacement with the SuperPath technique earlier this year. Watch Norman and Dr. Sciortino discuss the procedure and his recovery when they appeared on Show Me St. Louis on KSDK Channel 5 earlier this year.
---
Great Day to learn about SuperPath!
Watch Dr. Sciortino's appearance on Great Day St. Louis with Claire Kellett. They discuss the advantages of the SuperPath technique for hip replacement surgery.
---
Show Me SuperPath!
Dr. Sciortino recently appeared on Show Me St. Louis with Heidi Glaus on KSDK. Watch them discuss the SuperPath technique.
---
What Patients are saying about SuperPath
The following video is a collection of testimonials from patients who have had a hip replacement using the SuperPath technique.
---
Superpath Hip replacement animation
The following video is an animation of the super path procedure. It contains some graphic images of a surgical procedure.
---
Superpath Advantages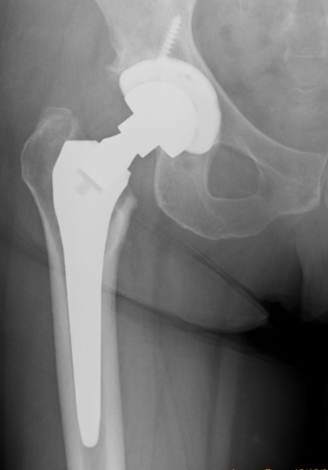 Less pain than traditional hip replacement surgery​
Shorter incision than traditional hip replacement
Faster Recovery
Shorter hospital stay
No hip dislocation precautions necessary

OK to cross legs
Ok to bend past 90 degrees
No pillow between legs necessary

Less blood loss
More rapid return to full activity
Can often walk the day of surgery
Less need for walker or cane
SuperPath Incision